How Does Sculptra Work?
Published on March 16, 2020 by
Earlyn Noll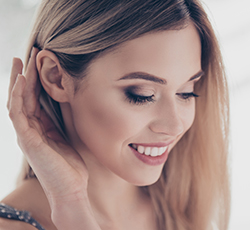 There are many ways to tackle facial aging signs including a host of cosmetic treatments. Sculptra is one such minimally invasive cosmetic correction for lines and wrinkles. It is also a treatment that provides overall improvement of the skin texture by increasing the collagen levels.
Sculptra – Overview
As an injectable anti-aging solution this one uses the benefits of poly-L-lactic acid. This component gets into the skin naturally enhancing the collagen levels and therefore visibly improving the skin elasticity. This helps slow down the appearance of lines and wrinkles while also making the skin look bright and young. With long lasting results and a safe formula this treatment is a popular choice for rejuvenating the skin. This can help the face look more contoured and smooth.